---

Amazon Flash Sale: 27%-off!!
Yep! We're clearing our shelves to make way for incoming winter stock!
Normally available here for $24.47, you can grab your QwikFixxer Watch Repair Tool Kit today for just $17.87!!
A Reputation Built on Quality & Service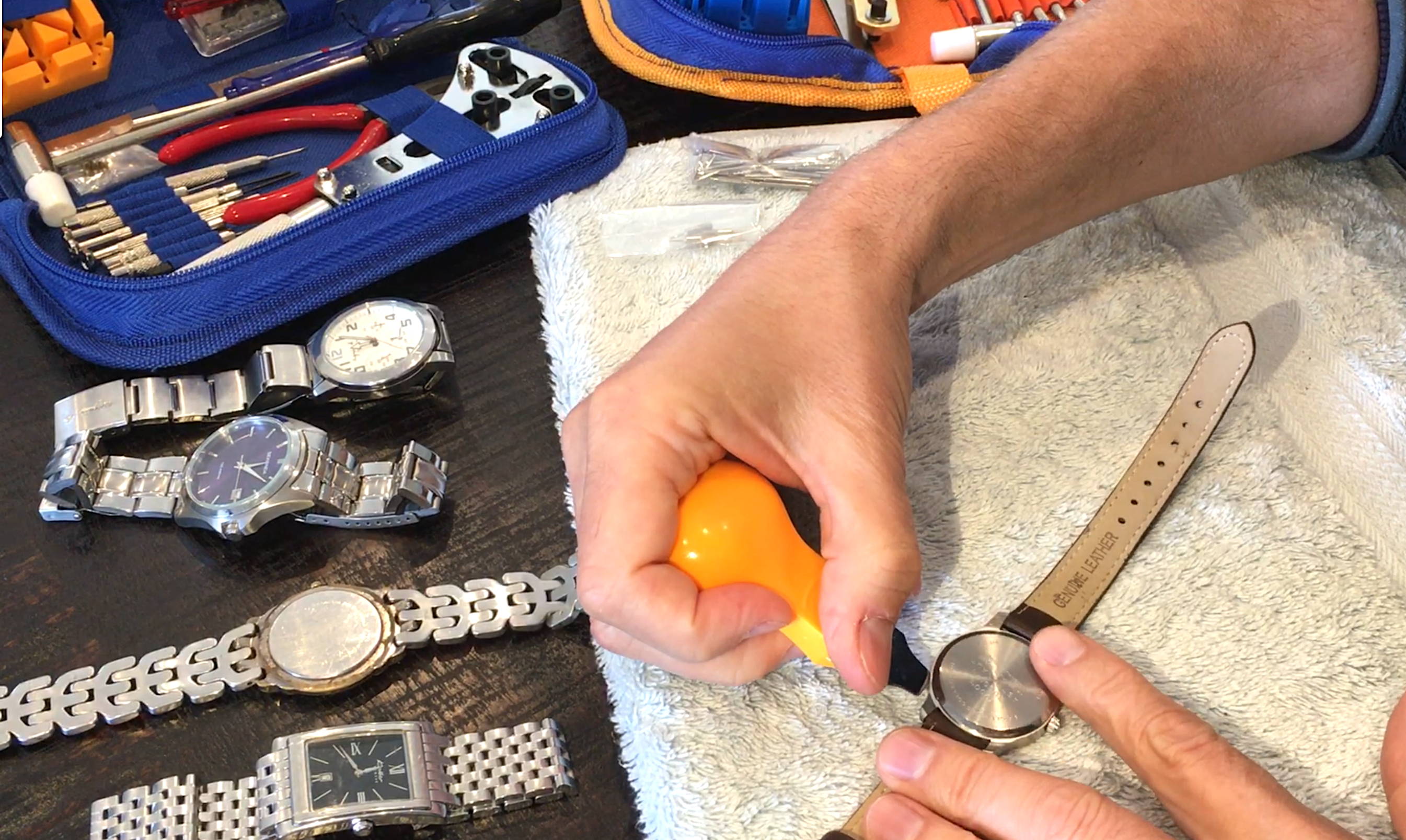 EZTool is known for making high quality Watch Repair Tools at affordable prices. What's more; as watch experts ourselves, we know what it takes to create a tool kit to get the job done right - first time!
The QwikFixxer Kit is Designed to Do One Thing...
FIX watches QWIKLY!!!

It's tedious having to trek back and forth to the jewelers when you need to fix a watch pin or change a battery.
And have you noticed; watches always tend to let you down when you least expect it! Inconvenience is one thing, but this repair kit actually…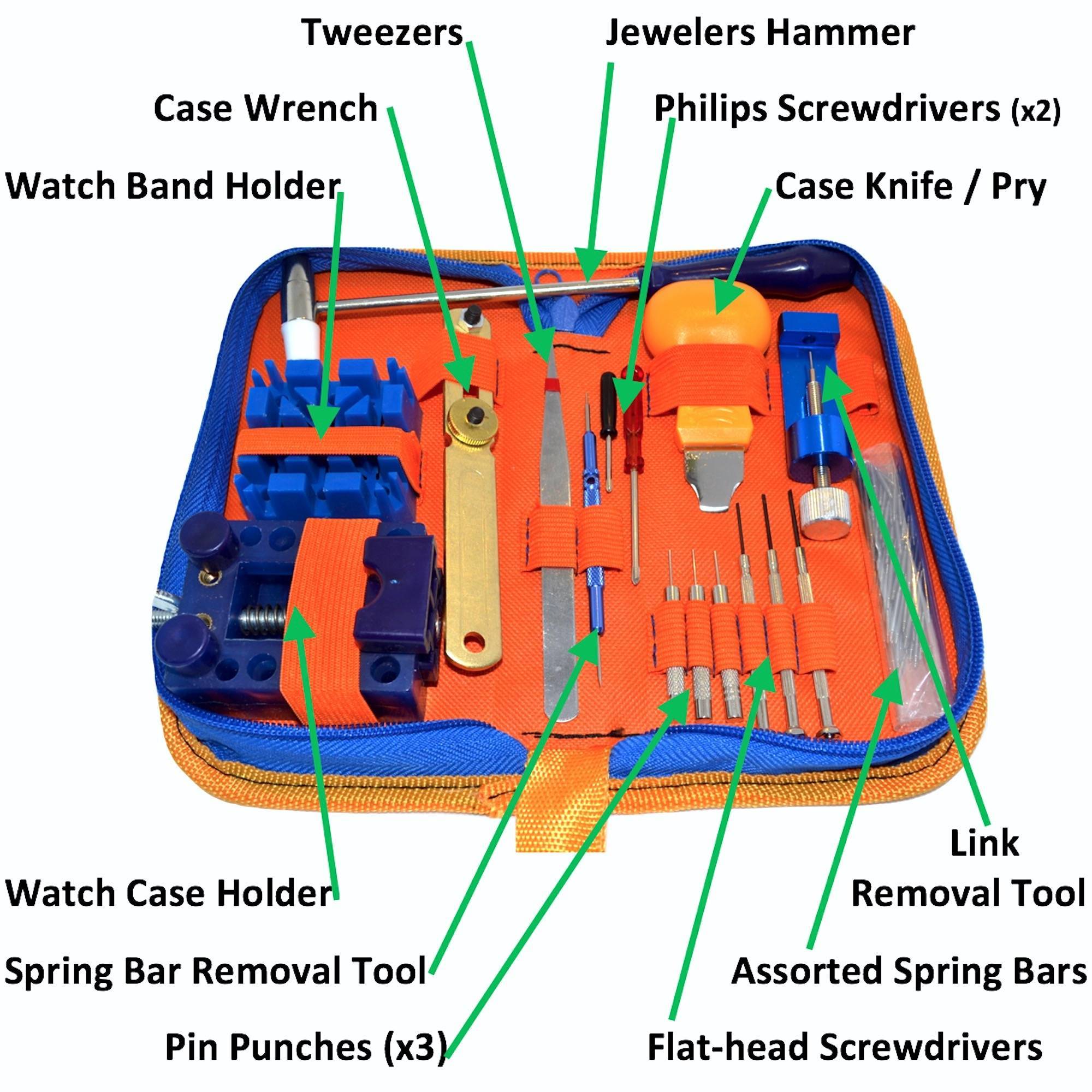 ...Saves You Money on Pricey Jeweler's Fees.

A simple battery replacement can cost anywhere from $15 - $60, so having your own specialised set of watch tools is a smart financial move. Especially if you own more than one watch.  It'll pay for itself with just one fix!!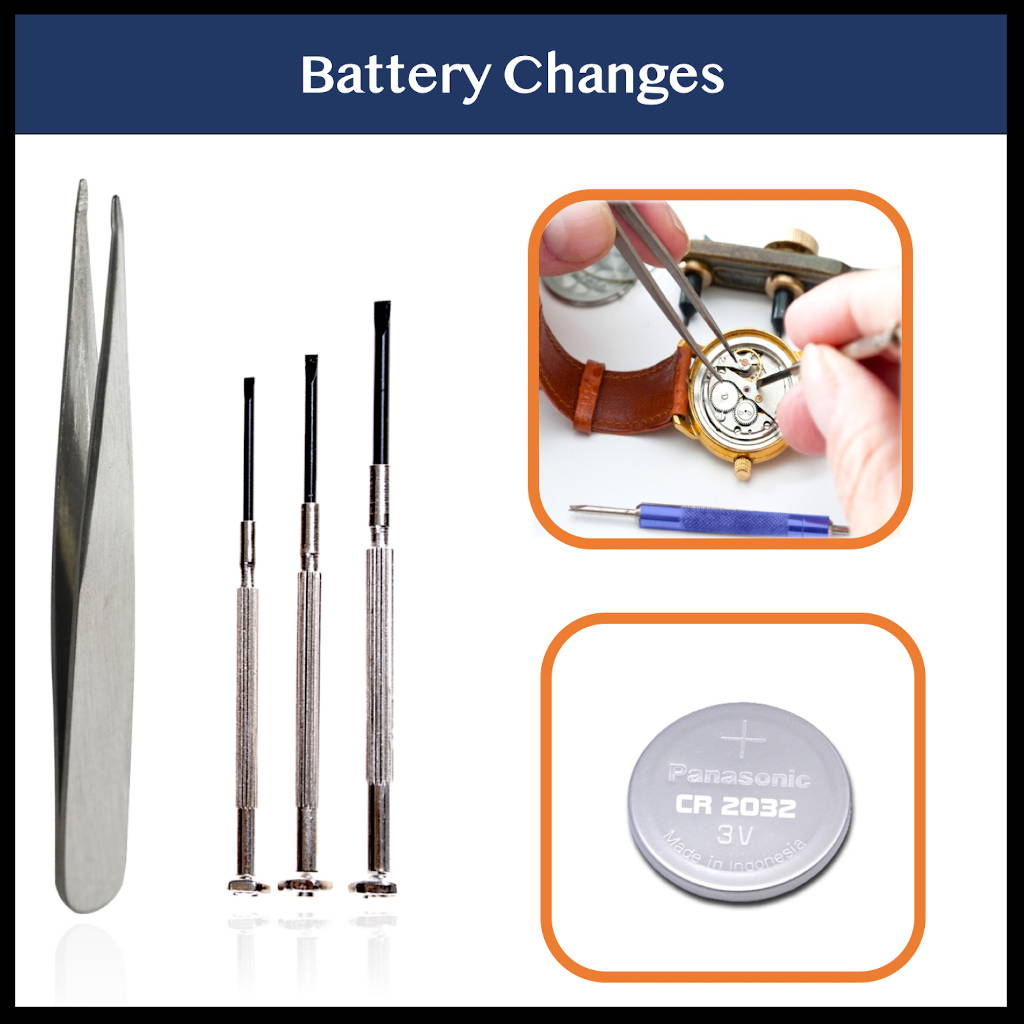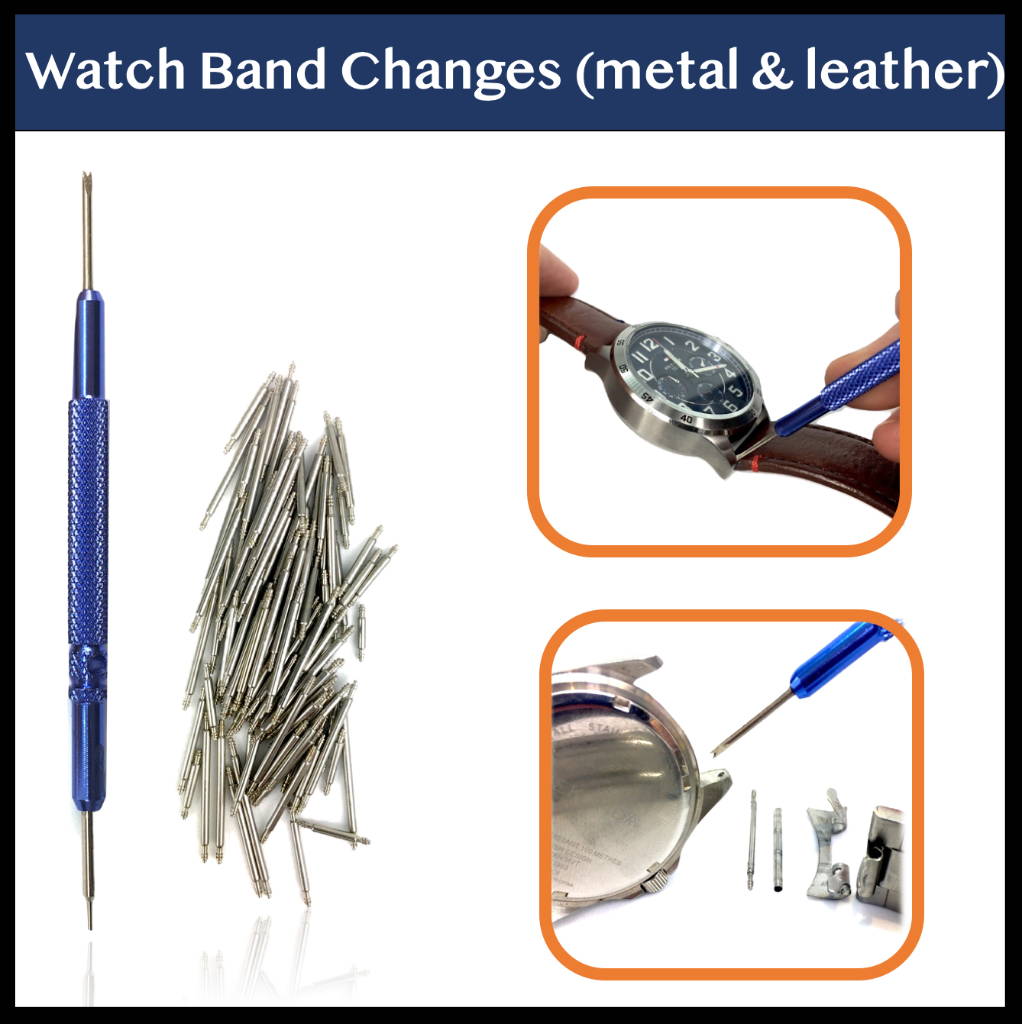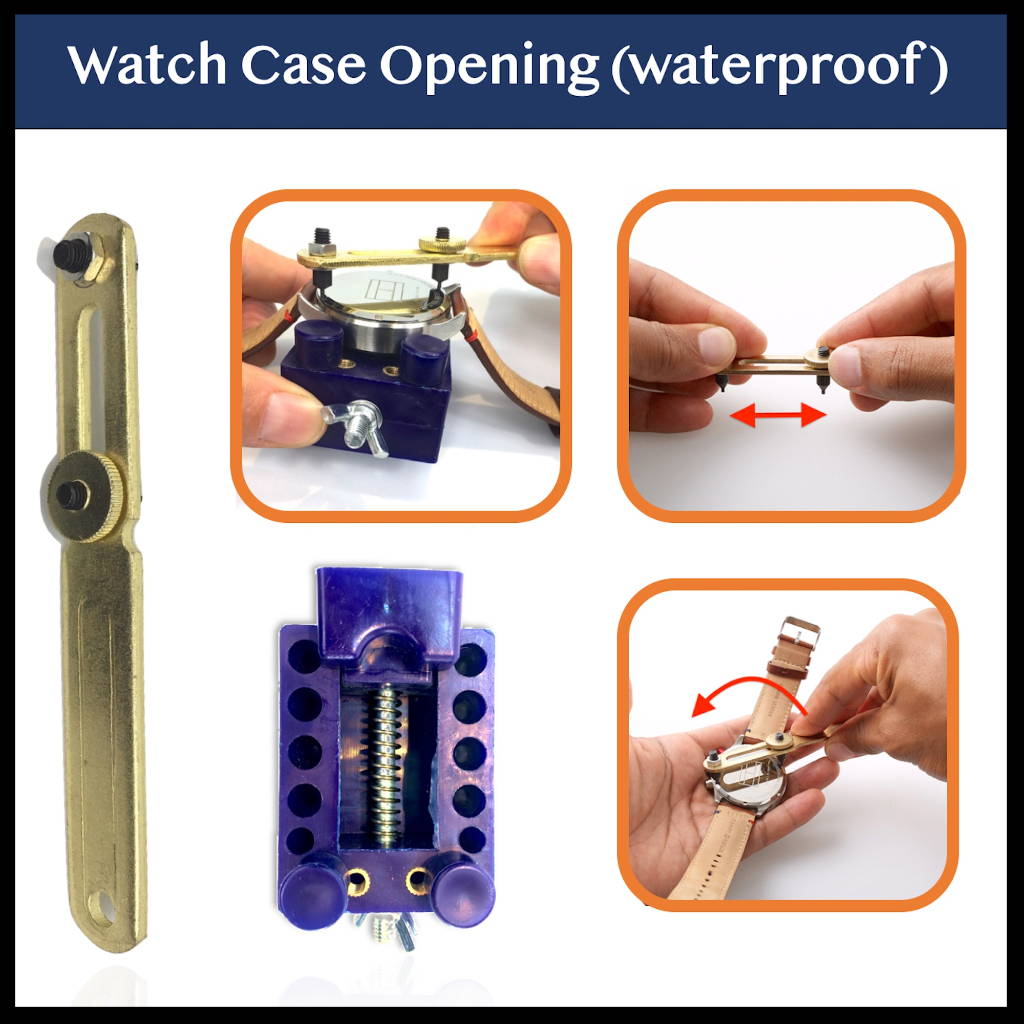 16 Universal Tools for All Common Watch Repairs.

How many watches do you have, just lying around waiting to be fixed...? (We all have them! 😉 ). It's easy to forget the excitement of putting a new watch on for the first time. But once the battery dies or the strap needs resizing your watch can quickly start gathering dust.
Great news!! This kit contains everything you need to rejuvenate your forgotten timepieces, returning them to pride of place on your wrist.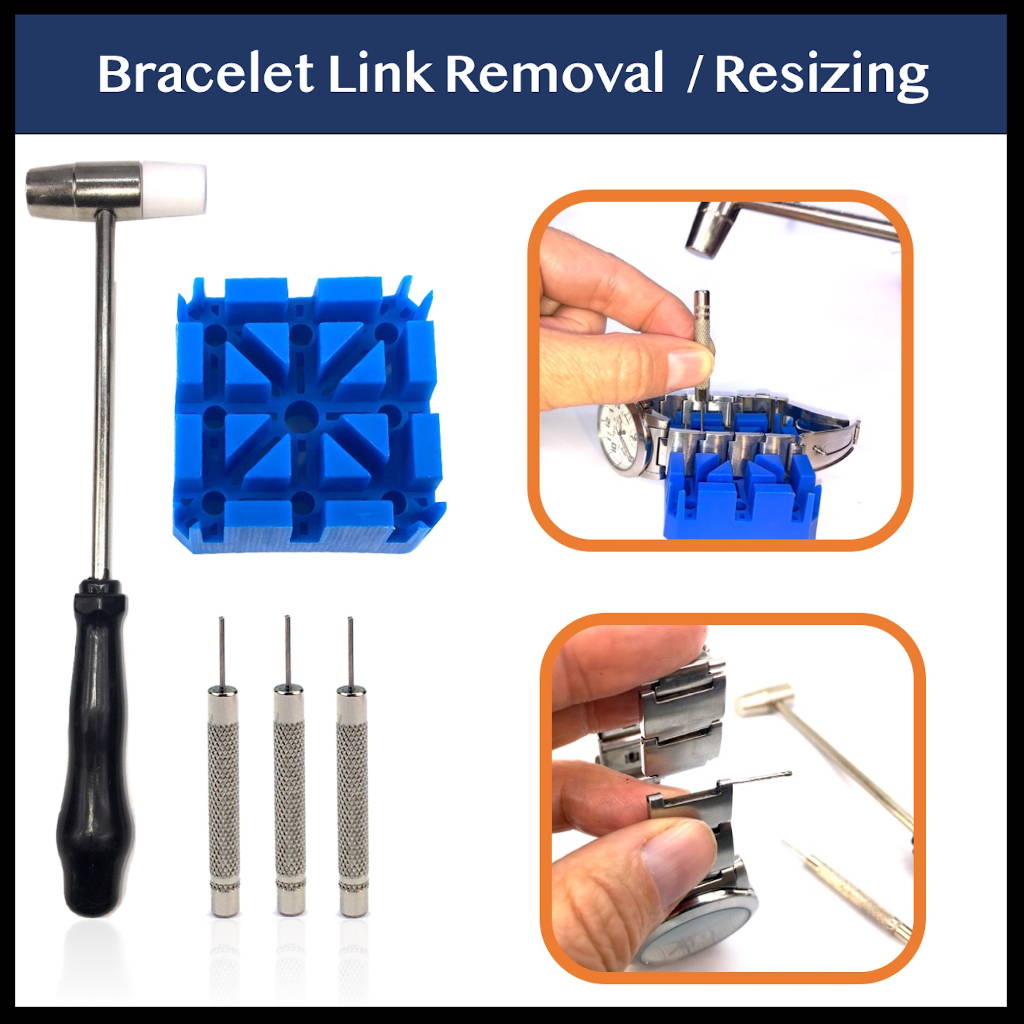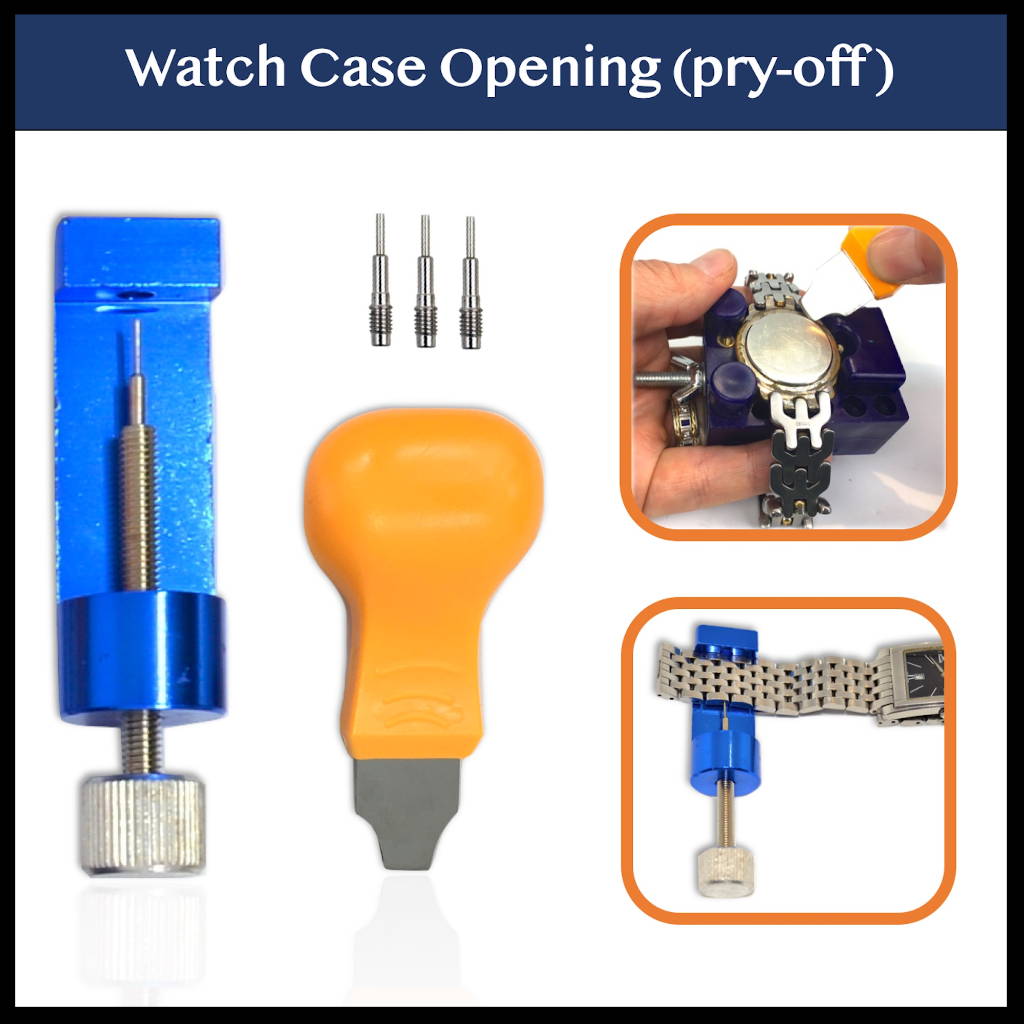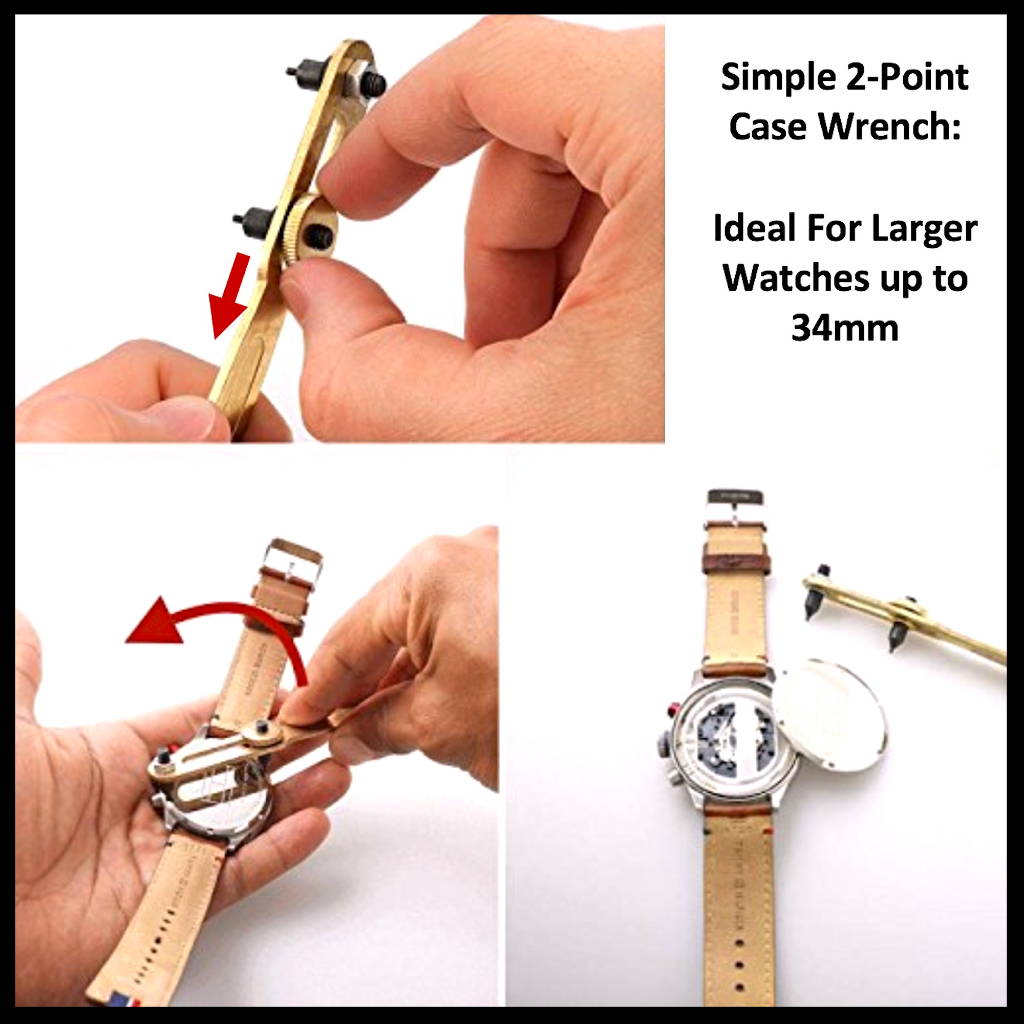 BONUS Spring Bars Included in Every Set - Covering All Sizes from 8mm-25mm.

We've included everything you could possibly need for quick efficient home repairs. The huge selection of spring bars included in this kit (18 different sizes!), means you don't have to go out sizing up and buying additional items.
Supplied With Instructions PLUS a Manufacturers Replacement Warranty!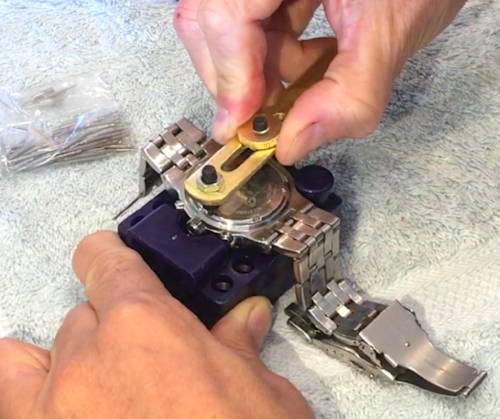 We stand behind our products 100%.  
We go to great lengths to ensure superior quality. In addition, we offer a 'no questions asked' refund guarantee!!  You can't say fairer than that!
Our contact details are included inside every kit, and we love to receive feedback from our customers. Here are some comments we've received in the last few weeks…
M.M:
"This kit is great!
Has everything I need for watch repair. I was able to replace the battery in my Fossil Chronograph, and remove a couple of watch band links from my new watch."
J.F:
"Great product with EVERYTHING you could need!
Every watch collectors dream kit!
Worked exactly as expected and the price point is unbeatable!"
A.M:
" I'm really happy I got this kit.
It's going to be nice not having to go to a jeweler or department store to adjust links or change my watch batteries."
What are you waiting for?!  Grab your very own Watch Repair Kit before they are back up to full price. Available only whilst limited stocks last!
Don't forget to clip the Amazon coupon to get full discount.
☑
---
Copyright © 2018, EZTool. Powered by Shopify. Contact: support@universal-smart-solutions.com